Dyer Insurance Agency, Inc.
Dyer Insurance Agency, Inc. has built a reputation of trust and respect for all stake holders. Since 1929 Dyer Insurance Agency, Inc. has helped clients find the right insurance policy at the right price. We shop many different Insurance Companies to provide the best coverage and price. Our dedicated team will work with you to develop the best insurance policy for you. We want you to experience exceptional service and attention to detail that you can only find with our independent insurance agency.
WE BRING MANY

OPTIONS TO THE TABLE

As your Independent agent we aren't tied down to one insurance carrier, so we're free to shop around and deliver multiple quotes to help you find the right coverage at the right price.
AND HELP YOU UNDERSTAND

YOUR POLICY

If the whole idea of insurance gives you the cold sweats, don't worry about it. We'll walk you through it all in plain English and make sure you understand all the ins and outs of your coverage.
BUT IT DOESN'T STOP

WITH THE SIGNATURE

Your protection and success have the same needs as your garden out back. And to help those sown seeds grow, we continually review your coverages long after day one to make sure you're always getting exactly what you need. No more, and definitely no less.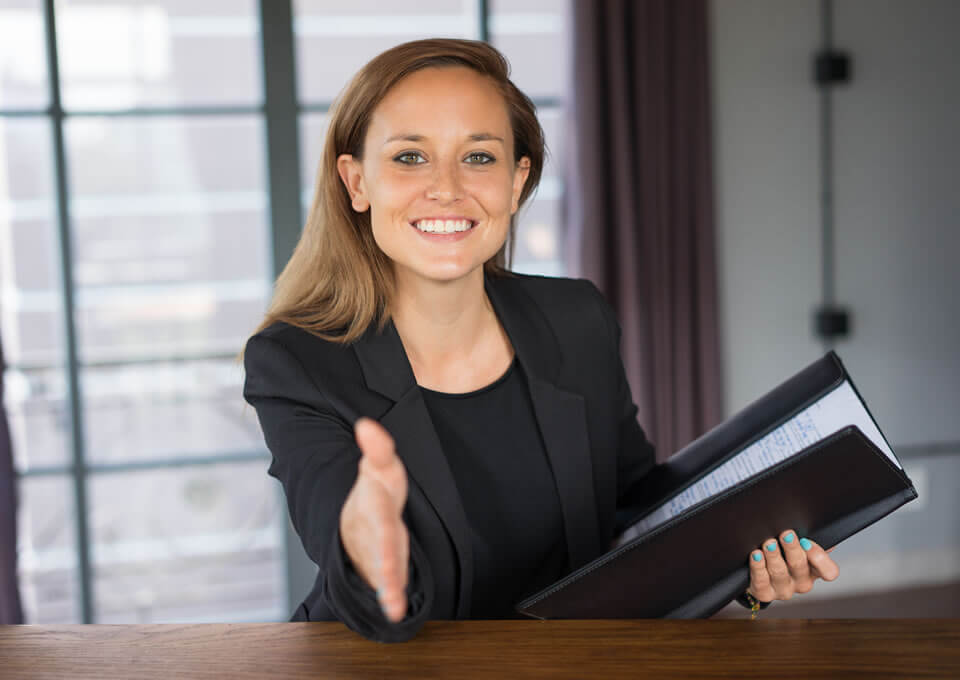 About Our Agency
We hold ourselves to some unusually high standards
Because you're a person, not a policy.
So what does that mean? It means we give you more options, prices you'll love, and the support to make the whole process easy.
That's our pledge to you, and all of our clients. And if we ever come up short on these commitments, please let us know so we can make it right.
LEARN MORE
Testimonials
Don Dyer has been our insurance agent since 1980. We have always relied on Don to make sure our family is well protected, and he has also helped our children and their families, with both personal and business insurance. His knowledgeable employees know us by name and always take the time to make sure our needs are met.
★★★★★
Teresa L.
Don and the ladies that work at Dyer insurance are awesome. I have been using them for years and will continue. You just can't get customer service like they provide anywhere else.
★★★★★
Drew M.
I am using Dyer Agency for all my home and auto insurance needs because Don Dyer is a longtime resident of Rockwall where I live. I feel like Dyer insurance, being an independent agent, shops the best coverage for the best cost and that assurance is paramount for me as a client.
★★★★★
Robert C.
I have been with Dyer Insurance for years, He and his staff are always incredible to work with.
★★★★★
Tim M.
They have great customer service and low premiums.
★★★★★
Shane S.
The Dyer Insurance Family has been managing all of my insurance needs for over 35 years. They are independent agents who will work diligently to find you the best policies that meet your insurance and price requirements. They provide superior customer service with a personal touch and are always readily available via phone or email.
★★★★★
Thomas L.
The Dyer Insurance Group have been taking care of our business and personal insurance for several years. We have developed a wonderful relationship with them. They are professional yet personable too. We highly recommend them to our family and friends. They have our utmost respect and business for the years to come.
★★★★★
Lance L.
I can not begin to express how much Dyer Insurance Agency as meant to me both personally and professionally with coverage provided for my company. Dyer was there 21 years ago when I started my own business and has help me through my growth. I am very thankful for the support that Dyer Insurance had given me, and for being there when I needed their services due to claims. Dyer Insurance was right there with me, guiding me through the overwhelming hoops that come after having a fire in my place of business. Dyer has kept me covered at home and with my company, which has taken a large stress away from the day to day hustle and bustle of keeping my own business afloat. Thanks to Dyer Insurance, I know I am covered and know that they will stand with me if ever needed.
★★★★★
Greg H.
I have done business with Don Dyer Insurance for over 20 years insuring both personal and business properties and even antique autos. I get the best policies for my needs and Don always has my back if any Issues arise. No need to look anywhere else.
★★★★★
Joe A